Experience the transformative powers of our dry body oils, as they work their magic to deeply replenish and revitalize your skin. Say goodbye to dryness and hello to a velvety-soft, luminous complexion. The versatility of our oils makes them ideal for massages, post-shower rituals, or as a daily moisturizer to enhance your natural glow.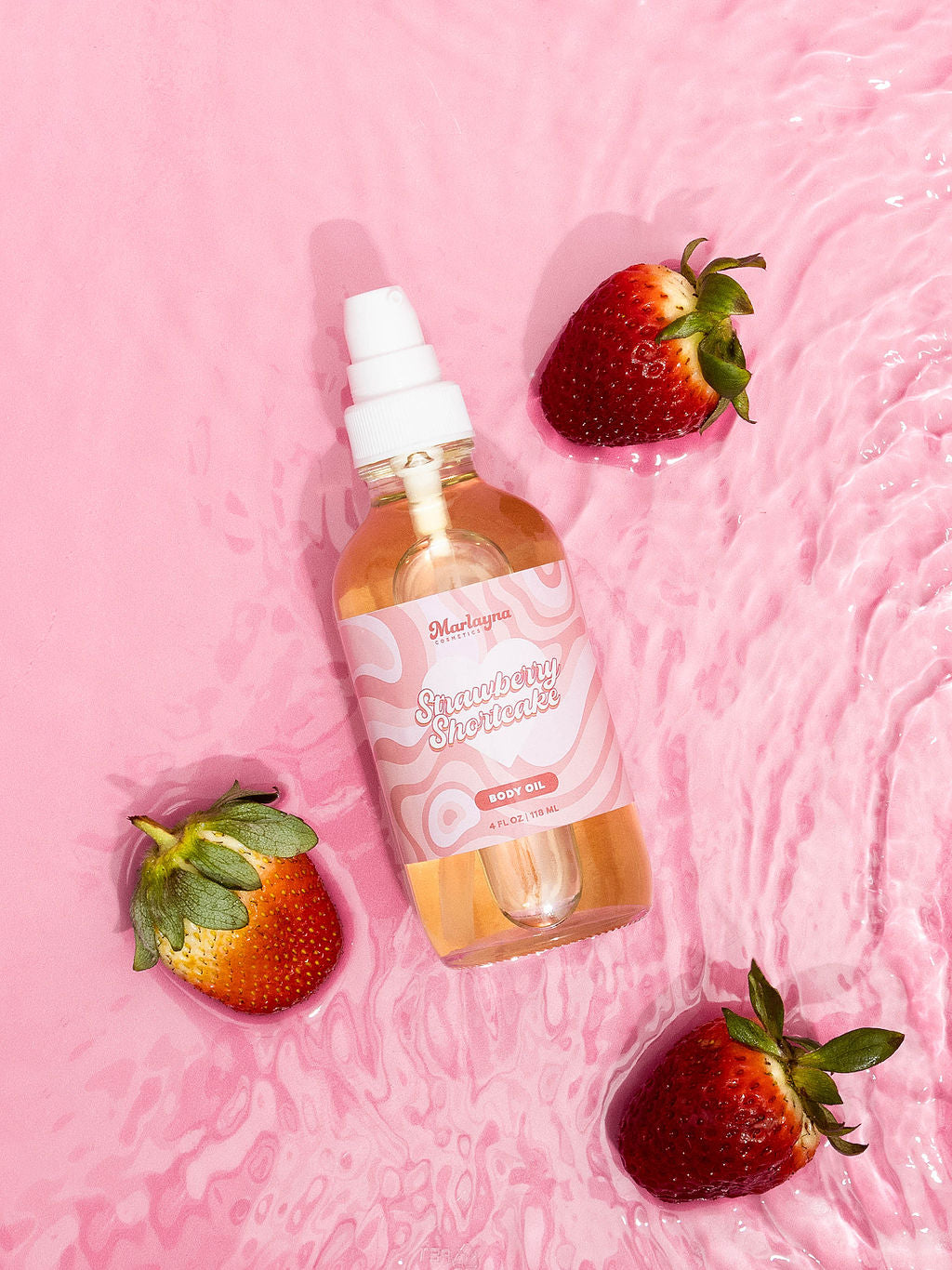 ⭐ #1 Best-Selling Body Oil Formula
Indulge in glowing skin like never before! Our body oils will not only leave you smelling like a treat all day, but leave you with buttery smooth skin.
Shop now